The Fatboy Slim Room
Discography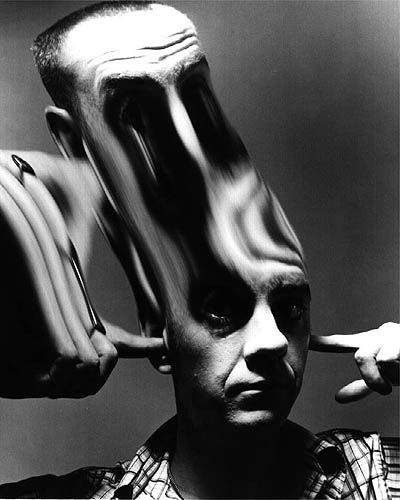 Fatboy Slim is the alias of former Housemartins guitarist Norman Cook, a Brighton, England-born musician who has moved from Britpop to techno over the past decade. After beginning his post-Housemartins career in the dub band Beats, International, Cook became a dance producer, releasing singles under names such as Freakpower (whose hit "Tune In, Turn On, Drop Out" reached No. 2 in the U.K.), Pizzaman and Fried Funk Food.
As Fatboy Slim, Cook released 1997's Better Living Through Chemistry and 1998's You've Come a Long Way, Baby, both on the Astralwerks label. His latest, the mix compilation On The Floor At The Boutique, came out in 2000.

---
THE MEGA MUSIC LIBRARY
MAIN MUSIC ROOM:
GENERAL MUSIC INFORMATION: African-American ~ Folk ~ Pop ~ Rock
WORLD MUSIC: African ~ Arab ~ Chinese ~ Greek ~ Indian ~ Japanese ~ Jewish ~ Latin American ~ Native American
ARTIST ALLEY: 311 ~ 3eb ~ Alanis Morissette ~ Beastie Boys ~ Blur ~ Brandy ~ Bryan White ~ Chemical Brothers ~ The Cure ~ Paula Cole ~ Dave Matthews Band ~ Fatboy Slim ~ Fuel ~ Garbage ~ Garth Brooks ~ Goo Goo Dolls ~ Green Day ~ Hanson ~ Jimi Hendrix ~ Korn ~ LeAnn Rimes ~ Limp Bizkit ~ Marcy Playground ~ Matchbox 20 ~ Meredith Brooks ~ Metallica ~ Natalie Imbruglia ~ No Doubt ~ Oasis ~ The Offspring ~ Our Lady Peace ~ Paula Cole ~ Radiohead ~ Rage Against The Machine ~ Shania Twain ~ Slipknot ~ Smashing Pumpkins ~ Spice Girls ~ Stabbing Westward ~ Stone Temple Pilots ~ Toadies ~ Toni Braxton ~ Trisha Yearwood ~ The Urge ~ Will Smith
AWARDS CASE: Grammys ~ Oscars ~ Tonys ~ Emmys